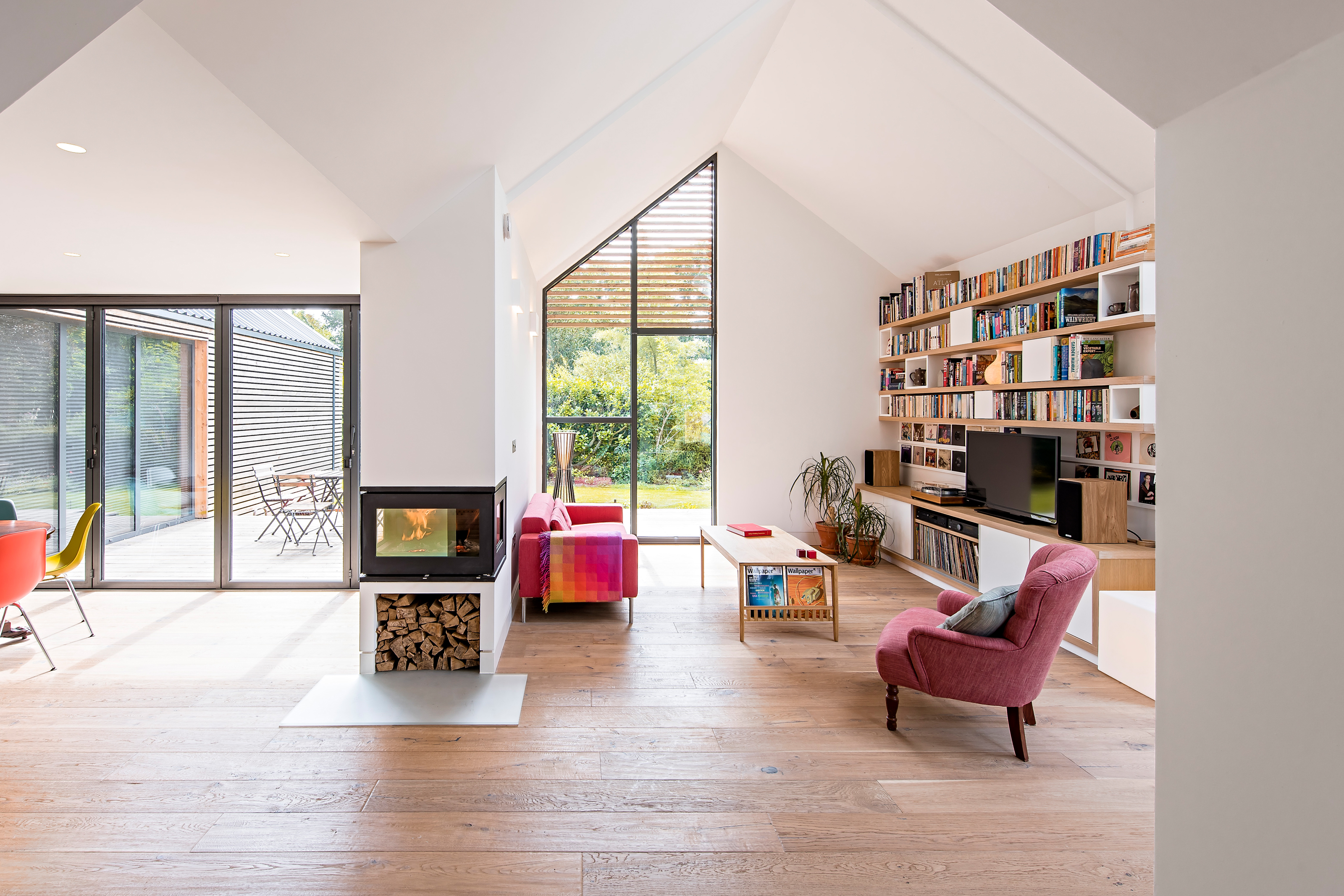 Here's the thing you may have noticed about houses: They don't clean themselves.
Which is unfortunate, because if houses cleaned themselves you could spend less time cleaning yours and more time doing something more fun.
A few simple daily habits could make it seem like you've got a self-cleaning house.