ROB CARRICK
April 19, 2022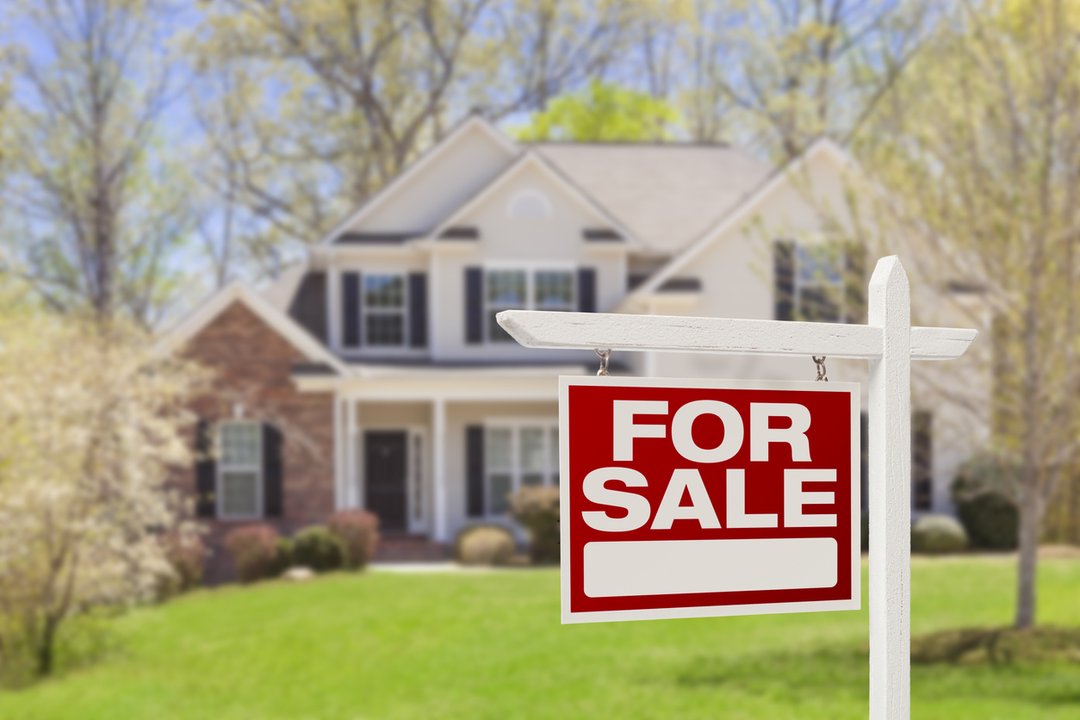 ---
The 47 per cent rise in the national average resale home price over the past two years results from a mismatch of supply and demand.
That much we can all agree on. What gets people arguing is whether the imbalance is caused by an insufficient supply of homes, or extreme demand to own property. Into this clash I stepped last week with a tweet of a chart from BMO Nesbitt Burns that carried this headline: "Could we PLEASE Stop with this Supply Myth?"
The chart shows that Canada's supply of houses is a bit below the average for countries in the Organization for Economic Co-operation and Development (OECD), but in line with the U.K., the United States, Australia and New Zealand." Yes, we should do all we can to encourage supply," BMO chief economist Douglas Porter wrote. "But clearly there is more at work here than that."
Reaction to my tweet was strong on both sides of the debate, but that's not what struck me. Rather, it's the clear need that people have to focus blame for the affordability problem in housing.
It's government, it's realtors, it's lenders, it's investors, it's the Bank of Canada for keeping interest rates low for so long. All of these players and more were blamed in the Twitter exchange, and all do bear some responsibility because the decline of housing affordability is a huge and complex problem.
But so is human nature, which isn't getting much attention as a factor in housing. Owning a home is a money maker and everyone wants a piece. The more prices rise, the more demand there is for housing. Right now, demand is very far from normal.
My colleague Rachelle Younglai reported the other day that 15.5 per cent of individual homeowners own 31.1 per cent of all residential properties in Ontario as of 2019. In British Columbia, 15 per cent of individual owners held 29.1 per cent of the provincial housing stock. Buying by individual real estate investors doubled over the first year of the pandemic and represented just over 20 per cent of all purchases across the country in the first half of 2021.
We could sure use more houses to supply all this demand, but let's get real. Demand levels aren't normal, just like that 47 per cent price gain in the past two years isn't normal. As Mr. Porter put it, let's encourage more home building. But let's also recognize that we'd be building to supply demand that could decline quickly. That's the whole idea behind the plus-size interest rate hike last week by the Bank of Canada. Expect a few more of those before the year is out.
---
This Globe and Mail article was legally licensed by AdvisorStream.